Slash telephone costs. Reduce your monthly rentals. Keep your employees happy working in an environment they love. Massively increase productivity whilst saving money. Talk to us about how we can help you achieve each of these benefits and more, using our proven technology.
Save money now
Talk to us about a telephone system with absolutely no BT line rental or call costs, no telephone handset costs and fully supported by experts who are there for you every step of the way, from ordering to installation and then onward support.
Need help?
You get a dependable help desk staffed by people who are experts in the art of taking care of your day to day remote working issues wherever they crop up, allowing your remote staff to do their work just as efficiently as if they were in your office.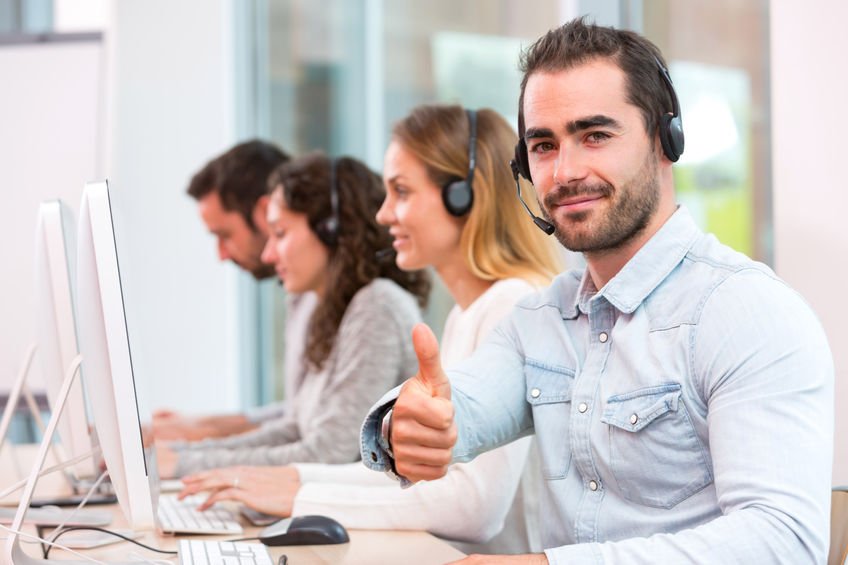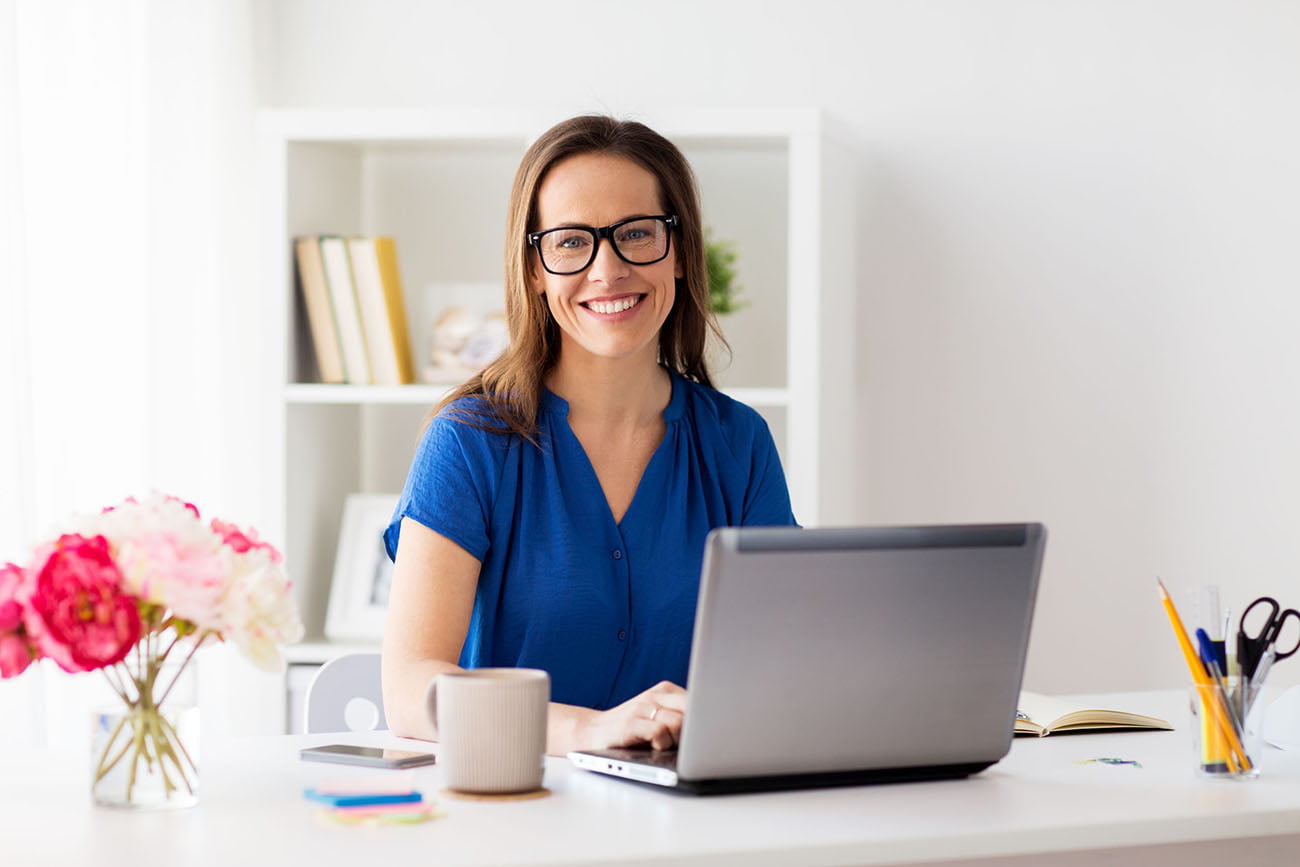 Employee retention
When staff are relaxed and happy in their work environment, they usually produce higher quality output. This results in booming productivity and longer staff retention.
If there is one thing that the COVID-19 pandemic has clearly demonstrated, it is that today's technology will enable your business to save money on previously "required" items such as telephones, large office premises and rental while boosting your company productivity. TGIS are experts in the planning and deployment of technology which will help your remote workers stay on top of their workload.
Country wide support
We support the field staff of small, medium and large companies – usually using laptop computers and often needing help with hardware fixes and software support. We use the latest technology to support field staff and have an excellent reputation for delivering the right service at the right time.
Remove the hassle
You won't be passed from pillar to post! With just one number to call no matter whether it's for user help, hardware or mobile phone support, Internet queries and problems or just for some advice on how to use a particular piece of software, you will benefit from our 36 years of IT knowledge.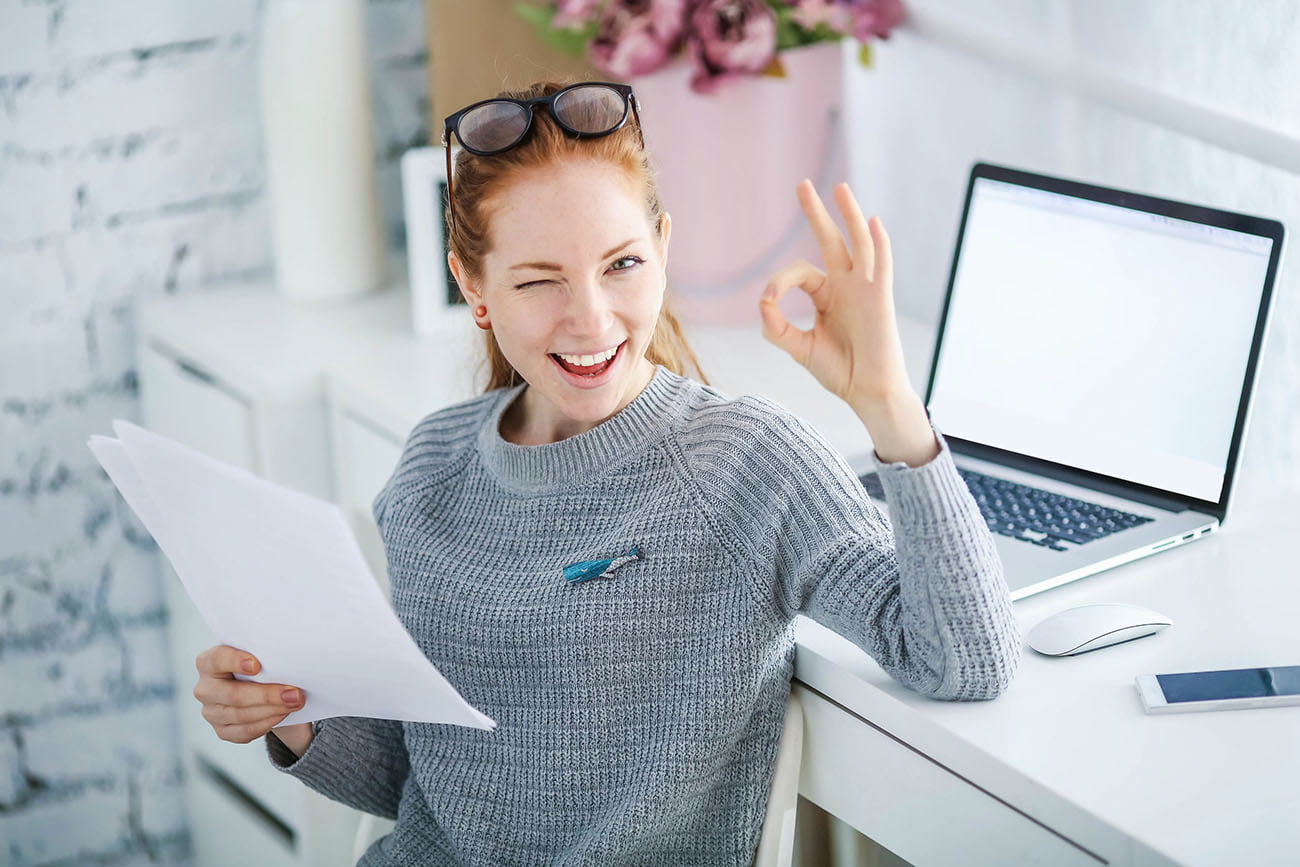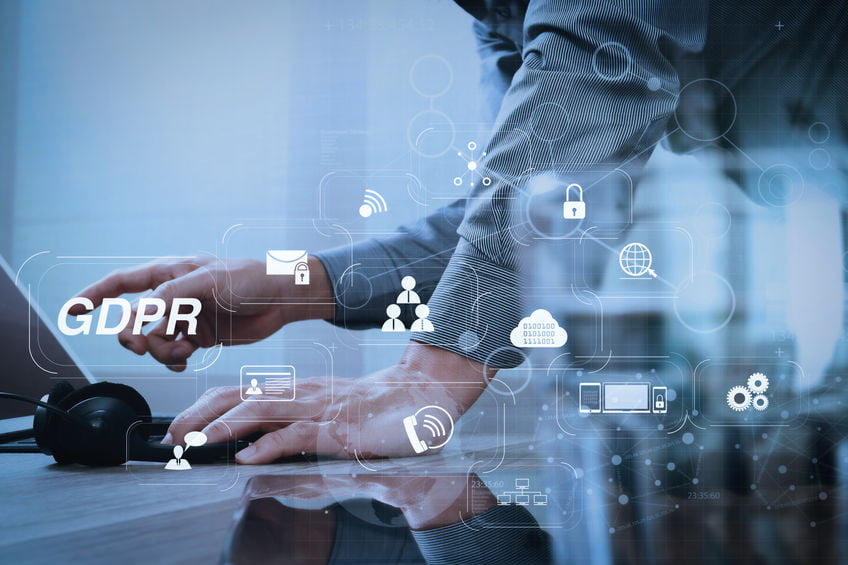 Why TGIS is your choice
TGIS is a Managed Service Provider (MSP). Whether you are a remote worker or a new startup, we provide all the IT support you need, from the desktop to the Internet and beyond to the cloud. We'll take care of your hardware, software, mobiles, Internet, network infrastructure and your telephones. We really have your complete IT solution in our hands.
If you would prefer to have us handle your IT support on a purely hourly basis, please ask. We'll tailor something for you.
Please contact us now to find out what outsourced IT support from TGIS can do for you.

Right on the money
There's no upfront annual cost for support. Save money and hassle with TGIS.

Security – Our Priority
We have an eye on your security and privacy to keep your data safe.

Always at the ready
Your IT helpdesk is available 24x7x365 for your peace of mind.