TGIS Premium Web Hosting Service
We have been providing customers with a premium web hosting service since 1996 – 24 years! Our technical support is rated by customers as the best they've ever had. This level of support is a real benefit when help is urgently needed. Each of our Premium Web Hosting plans below will give you everything you need for your business website in today's highly competitive world. Please do ask about our Search Engine Optimisation service – it really works!
GOLD

8 Gb

Unlimited

Unlimited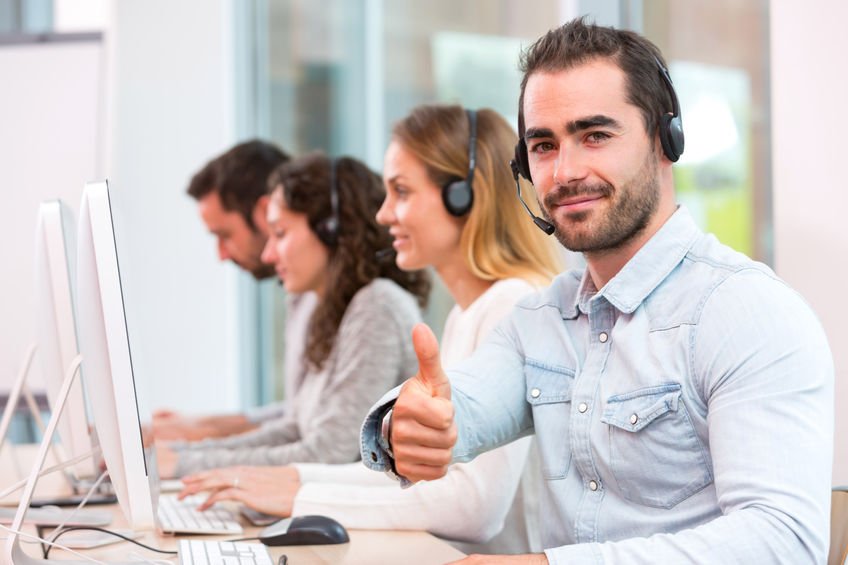 Easy access and management
With initial web space setup from TGIS and step-by-step access guidance included in the price, you can set up your website easily and change text or images when required. You can access your easy-to-use admin panel from anywhere in the world to manage all your web services. And TGIS is always ready to help, so your web services are always up and running.
TGIS SEO Service
Want more response from your website? Our SEO service will get your website listed in a better position on search engines such as Google and is an option you can add to your web hosting service. Please let us know if you're interested in the SEO service when discussing your web design and/or hosting with us.

Right on the money
All plans full featured with access via Windows or Linux Control Panel

Built-in security
Built-in security and privacy controls help keep your data safe

Always at the ready
You'll have a 99.9% uptime guarantee