We have been providing our customers with top quality servers since 1996 – 24 years! In the early days there were no Virtual Private Servers (VPS) so we provided customers with server hardware from our chosen suppliers, Dell and HP. We know all there is to know about dedicated servers and VPS servers. We are experts at co-location too – where we host and administer our customers' servers in our data centre. Our technical support is acknowledged by customers as the best they've ever had. This is a real benefit when help and support are urgently required. Our Premium Server Hosting plans below will give you everything you need as a business customer in today's high energy world.
BRONZE

2

3 Gb

60 Gb SSD

Unlimited

Optional

+£22 per month
SILVER

4

4 Gb

120 Gb SSD

Unlimited

Optional

+£30 per month
GOLD

6

Flexible - more cores on request as an option

8 Gb

240 Gb SSD

Unlimited

Optional

+£30 per month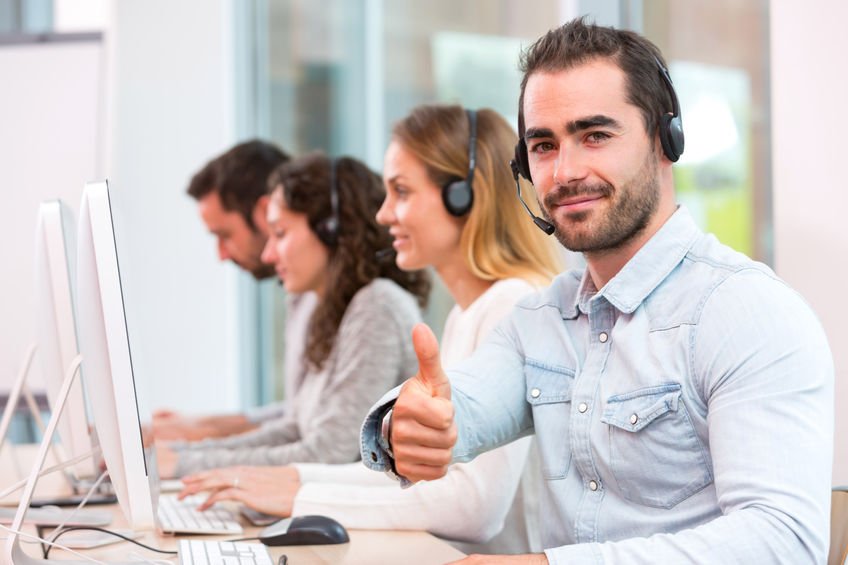 Easy access and fully managed
We will set up your server, install the operating system (either Windows or Linux). We will add any specific software you need running on the server. If you specified a control panel we will install a cPanel (Linux) or Plesk (Windows) panel for you. We will hand the server over to you along with full access details.
If you selected to have your server backed up this will be done every single day. The server will be completely recoverable in the event of a mishap and any files and databases on the server will be restored for you on demand.
You can access your easy-to-use control panel from anywhere in the world to manage your server and, if you need help or support, TGIS is always ready and available.

Right on the money
All plans full featured with access via Windows or Linux Control Panel

Built-in security
Built-in security and privacy controls help keep your data safe

Always at the ready
You'll have a 99.9% uptime guarantee