Your tech support partner
Your trusted IT support provider
With our extensive expertise in PC, Laptop, Server and network support, TGIS will take the hassle out of IT for you. We act as your outsourced IT department, providing you with friendly, UK-based help desk support as you need it. We support your staff, your network and your hardware and software as well as provide all your Internet needs. We build processes and systems that meet the needs of your users and provide you with complete operational flexibility.
Peace of mind
We will be your outsourced IT department, taking care of all your IT needs and allowing you to get on with the business of running your business.
A reliable support desk
Your users gain a dependable help desk staffed by people who are experts in the art of taking care of day to day IT problems which may pop up, allowing your staff to do their work efficiently.
Whether it's a hardware query, a software setup issue or a mobile phone which needs setting up, we'll be there for you.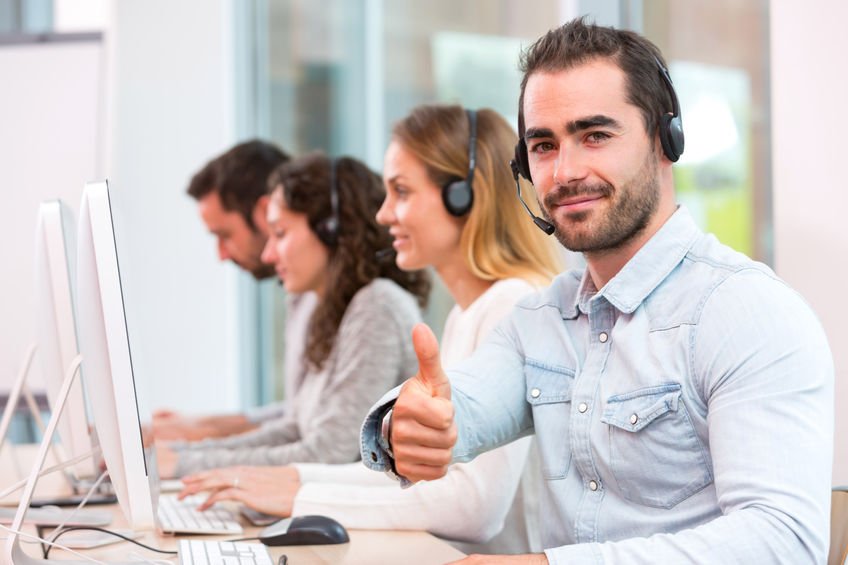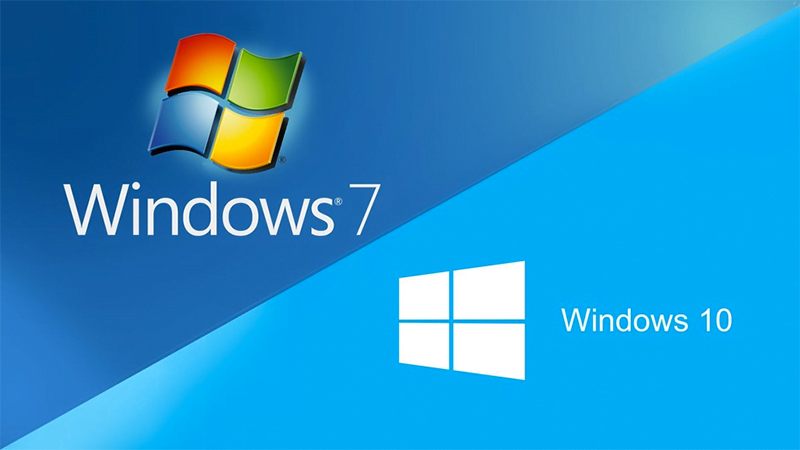 Windows migration help
Still using Windows XP and/or Windows 7? It's time to secure your PCs and laptop computers by migrating to the latest version of Windows.
We are able to clean up your on-site PCs and laptops. We will install Windows 10 for you and make sure your computers are secure by installing the latest malware detection and anti-virus software. There has never been so much danger lurking out on the Internet for insecure PCs and laptops. Your business data is at risk. Let us migrate to the latest, up to date software.
Country wide support
We support the field staff of medium and large companies – usually using laptop computers and often needing help with hardware fixes and support. We use the latest technology to support field staff and have an excellent reputation for delivering the right service at the right time.
Remove the hassle
You won't be passed from pillar to post! With just one number to call no matter whether it's for user help, hardware or mobile phone support, Internet queries and problems or just for some advice on how to use a particular piece of software, you will benefit from our 36 years of IT knowledge.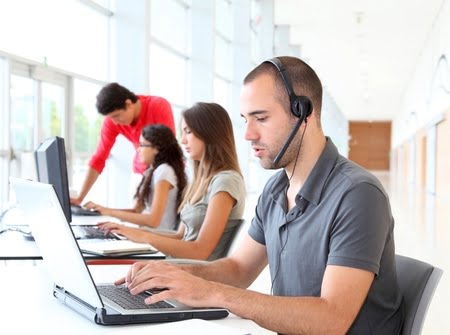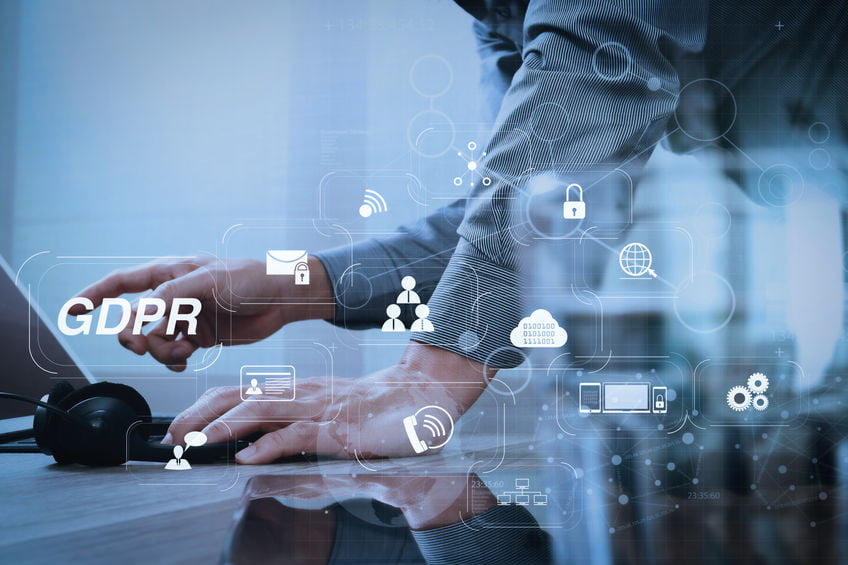 Why TGIS is your choice
TGIS is a Managed Service Provider (MSP). We provide all the IT support you need, from the desktop to the Internet and beyond to the cloud. We'll take care of your hardware, software, mobiles, Internet, network infrastructure and your telephones. We really have your complete IT solution in our hands.
If you would prefer to have us handle your IT support on a purely hourly basis, please ask. We'll tailor something for you.
Please contact us now to find out what outsourced IT support from TGIS can do for you.

Right on the money
There's no upfront annual cost for support. Save money and hassle with TGIS.

Security – Our Priority
We have an eye on your security and privacy to keep your data safe.

Always at the ready
Your IT helpdesk is available 24x7x365 for your peace of mind.