Superfast TGIS Broadband and Fibre
Our TGIS Premium Broadband service has been on offer since 1996. We are experts in the checking, provisioning and supply of the right broadband for the job. We will never offer to sell you a level of broadband lower (or higher) than you need to take care of your current or future requirements. Hundreds of businesses, large and small, trust TGIS with the supply and management of their broadband, fibre optic broadband, fibre leased lines, EFM or bonded broadband. Our support if/when you have a problem with the line or the broadband is legendary and there are not many providers who will push suppliers as hard as we do in our efforts to get things done when needed.
The right service for you
One of the advantages of using a company focused on Internet Services; you get the right service for the requirement you have. We are able to source multiple services from multiple providers around the UK in an effort to make sure your Internet connection is the best you will get. Pricing is fair and support is legendary. Please read our reviews at the bottom of the page to find out what our customers think of the service they get from TGIS.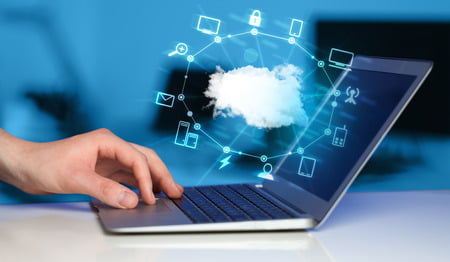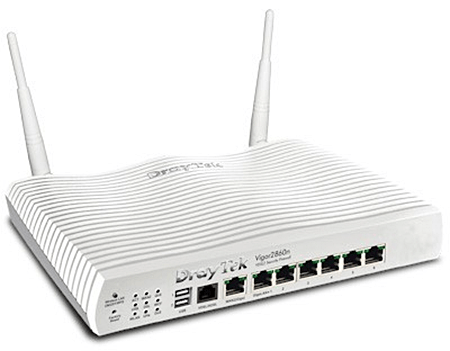 Top Class WiFi
TGIS recommends Vigor routers. These units are not the cheapest in town but they are solid, reliable and have great WiFi range using the latest technology. They have high speed network ports available and work perfectly for VOIP applications. Vigor routers have a built-in firewall to protect your home or business network from attack.
For new or existing installations TGIS will set up your new Vigor router for you completely free of charge and deliver it to you next day. There is a small charge for the overnight delivery service.
Fibre Leased Lines
We have several customers who have used TGIS for permanent fibre leased lines into their business premises. Fibre leased lines are similar to fibre broadband but with some major features, some of which are:
Leased lines are synchronous – the same speed up and down. This makes a huge difference in transfer speeds and is very useful for business with big data demands like file downloads etc.
Unlike broadband services, leased lines have service level agreements for fast fix times.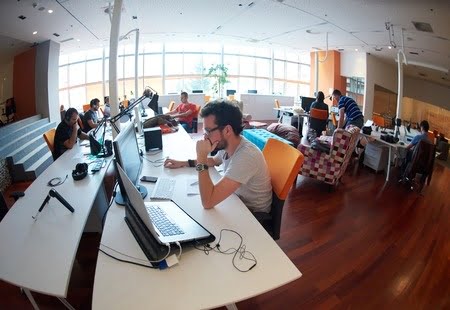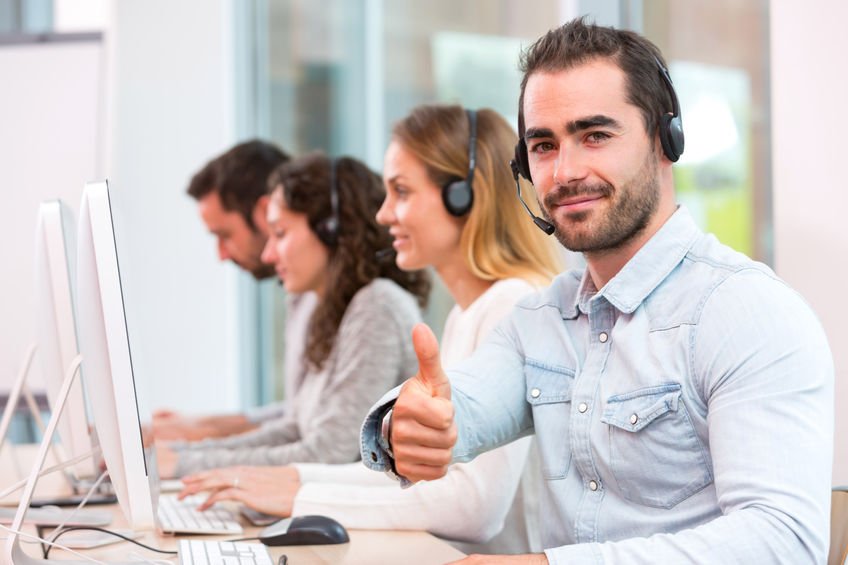 Fully supported
All broadband products and leased lines are sold to you with 100% support all the way down the line. Once the service is installed we will guide you through setup and we will be on hand to help if you have connectivity issues. Leave it to us – we are here to make sure your new broadband or leased line service doesn't let you down.
All leased line products are supported by very short fix SLAs and are managed for you 24 x 7 x 365. A standard broadband line is included for failover.