Your registration partner
Please enter your domain.
Please verify that you are not a robot.

Register your domain with TGIS
TGIS is one of the longest established domain registrars in the UK. We have been registering and managing our clients' domains since the beginning of the Internet when domains became available to register. We are experts on all aspects of Domain Registration, Domain Hosting and management of Domain Name Services on your behalf. You certainly get value for your money when you entrust your domains to TGIS.
How to search for your domain
To find out whether your chosen name has already been taken is easy. Let's use our own domain as an example. We know we want to register TGIS.CO.UK but we're not sure whether it's available. If you don't want a long list of suggested names, then simply use the box under the banner at the top of this page. Go on – try it now. Enter "tgis.co.uk" (or if you already know what domain name you want, enter that) into the search box and click Search. If the name is available, simply click the order button and go to the checkout.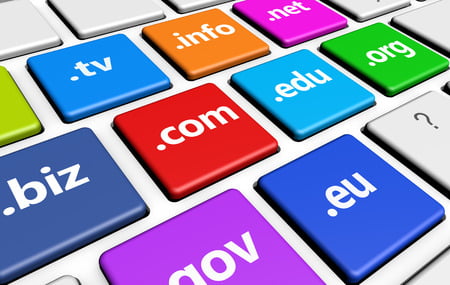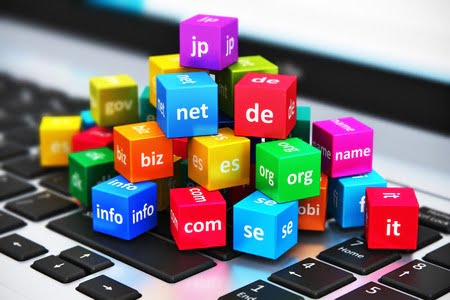 Alternative Domain Searches
Not sure what name you want or your chosen name already taken? Do a bulk domain search and allow us to recommend some variations for you. Simply click on the button to take you to our multi domain search box, enter the name you've chosen and wait a little while for our system to go and gather all the alternatives for you. Once you have the list in front of you, choose the domain and the length of time you'd like to register for and then go through the checkout process.
Important Information
.UK Domains
Before you register or renew your chosen .uk domain name, you may want to familiarise yourself with Nominet's Terms & Conditions contained in the link below:
https://www.nominet.uk/uk-domains/policies
Charges for .uk domain transfer / termination
We do not charge for the transfer or termination of any .uk domain.

Expiry and renewal notices
We send 5 domain expiry warnings to every domain holder including a final Email at 3 days past expiry, to ensure you are notified in ample time. The first notice is sent at 60 days, the second at 30 days.